After my post yesterday the lovely Kristen over at See You in a Porridge told me about an SNL video talking about the effects of realizing you like a Taylor Swift song. Let's just say that it was the best thing I have seen in awhile. Check it out and check out Kristen's blog as well.
For about 5 seconds I considered talking about Kim K's vagina photo shoot and then I was like, nah. It really isn't that surprising anyway. The most surprising thing is that she didn't get paid to do it, we have all seen her naked by now so who really cares. Thanks to my perverted friends on IG, I was fortunate enough to see it again. She is trying to break the internet, if she were Beyoncé than it will work; but she isn't.
Let's talk about the epic social media fail hosted by Bill Cosby's team. They thought that it would be a genius idea to put a meme generator on his website in hopes of getting some positive memes. Apparently they have never met the internet before.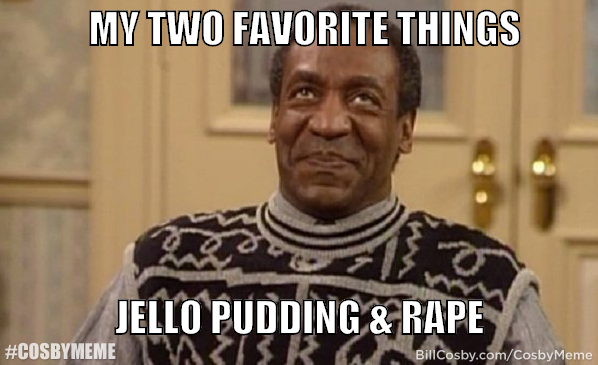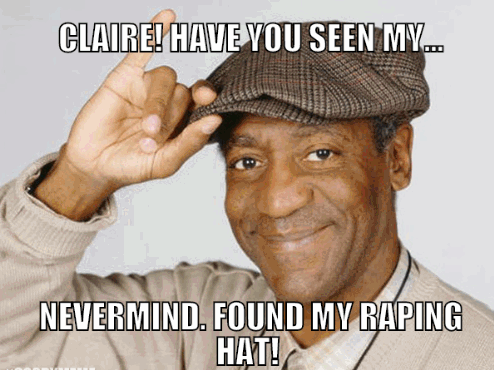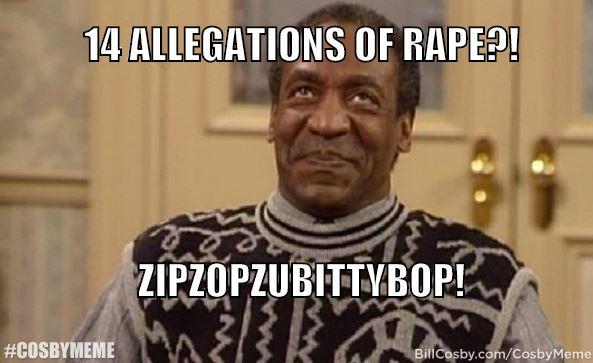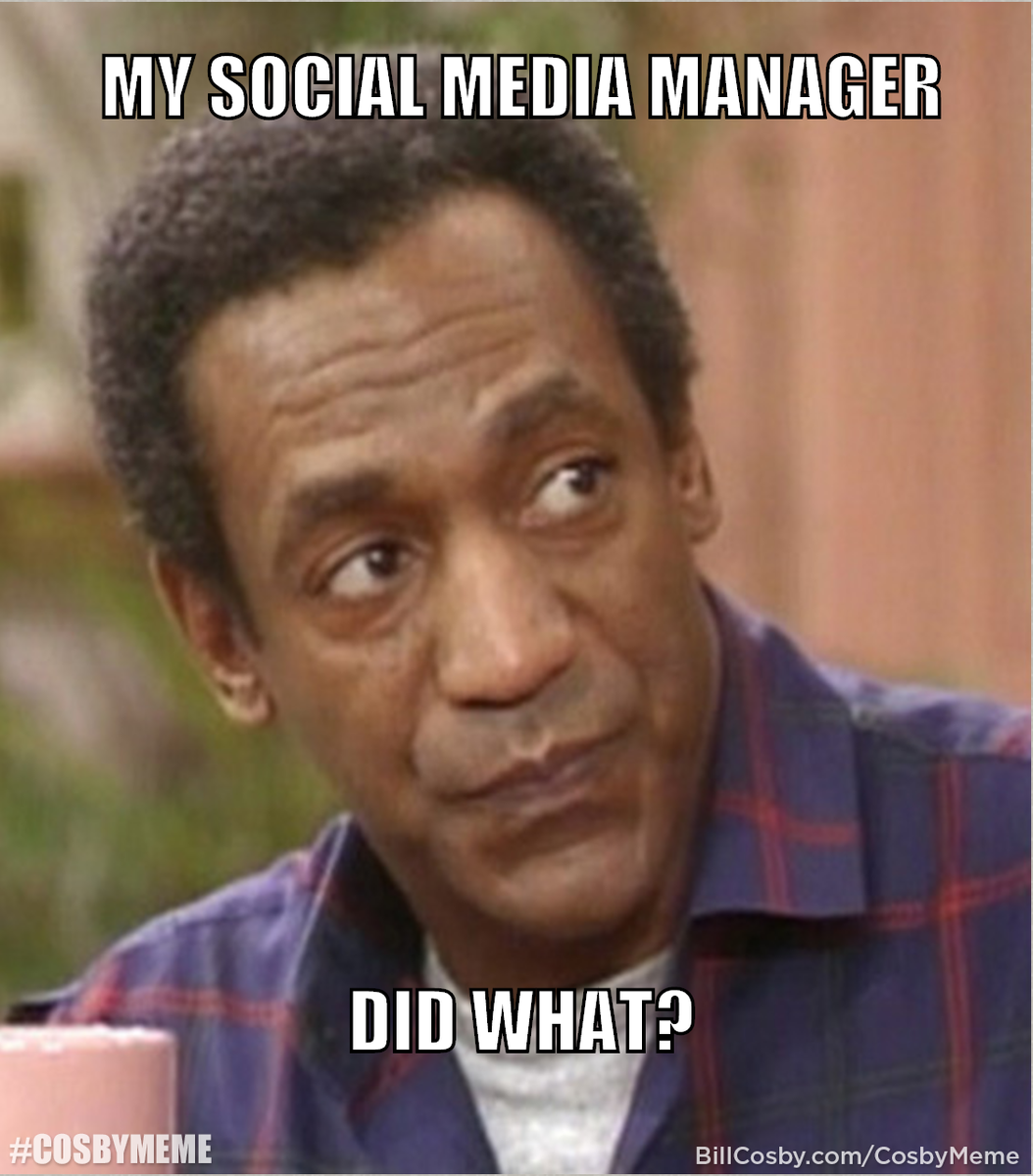 I'm sure someone is getting fired after that mess; unless of course this was Bill Cosby's idea. Either way, let this be an example of how the internet will crucify someone no matter how long it has been since any negative press has occurred. On that note, let us enjoy our Thursday because lord knows, I need the weekend in my life immediately.